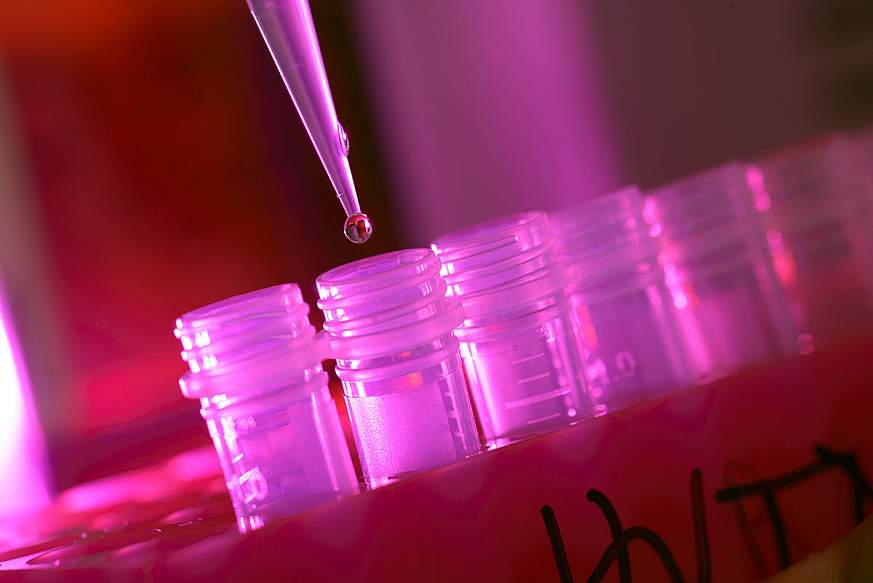 From the National Institutes of Health
The National Institute of Allergy and Infectious Diseases (NIAID) has halted its trial of a promising HIV vaccine, after it was found the vaccine was not providing protection against the virus.
The study, named HVTN 702 or Uhambo, was being conducted in South Africa.
"An HIV vaccine is essential to end the global pandemic, and we hoped this vaccine candidate would work. Regrettably, it does not," said NIAID Director Anthony S. Fauci, M.D. "Research continues on other approaches to a safe and effective HIV vaccine, which I still believe can be achieved."
The HVTN 702 study enrolled 5,407 HIV-negative volunteers at 14 sites across South Africa. The study population consisted of sexually active men and women aged 18 to 35 years.
The study volunteers were randomly assigned to receive either the vaccine series or placebo injections.
Study participants received six injections over 18 months. As with all NIAID-sponsored HIV prevention trials, the safety of HVTN 702 study participants was closely monitored throughout the trial, and participants were offered the local standard of care for preventing HIV, including access to oral pre-exposure prophylaxis (PrEP). The study began in 2016.
An analysis conducted last month by the Data Safety Monitoring Board (DSMB) looked at outcomes among 2,694 volunteers who received the vaccine regimen and 2,689 volunteers who received the placebo regimen.
They found 129 HIV infections had occurred among the vaccine recipients, and 123 HIV infections occurred among the placebo recipients.
Based on these findings, the board concluded that the investigational vaccines had not shown any efficacy, and commended that no further vaccinations be given and that participants remain in the study for follow-up.
South Africa has one of the highest HIV rates in the world. According to UNAIDS, more than 20% of the adult population ages 15-49 in South Africa are living with HIV, and 240,000 people acquired HIV in 2018.
Young people, like the volunteers who enrolled in the HVTN 702 study — and particularly young women—are at the highest risk for HIV.