Tag: Depression
Nationally, depression affects up to 1 in 7 women during or after pregnancy, but of those women who screen positive for the condition, 78 percent don't get mental health treatment.
"It's like, everybody knows I'm not crazy," she said. "Everybody knows that this is normal — but they're following protocol."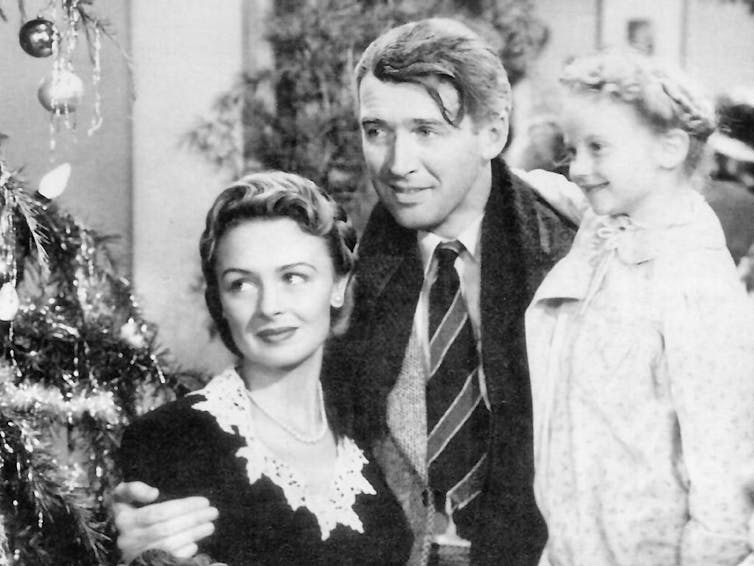 For years, the media have reported that more suicides occur during the holidays than at any other time. But, in fact, the last two months of the year in the United States are typically among the lowest in average daily suicide deaths during the year.